Choice, School Spirit, Bright Ideas and Valentines too!
#Blessings. That is what is going on here at SOCS.
We've been able to celebrate National School Choice Week with our "Cougar spirit" and the presence of the Holy Spirit who is teaching us honesty and charity (the themes for January and February in our "Be...Servants" yearly theme). Thanks to pastors Pete Benson and Keoni Hughes for sharing with us in January!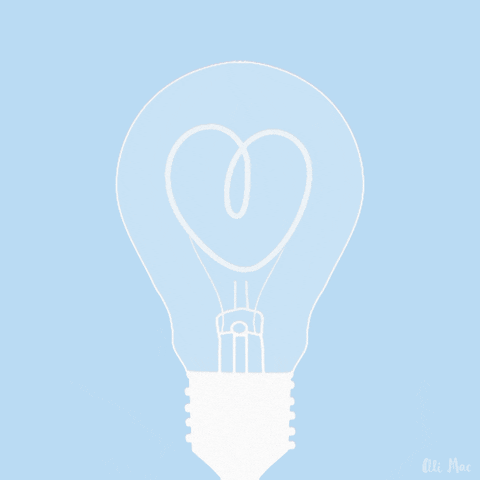 We've been upgrading to LED light bulbs all over the school, and WOW! What a difference! We are saving energy, becoming more efficient and looking so bright! We are grateful to Dan TenHarmsel (our board president) for all his work on this!
Finally, we are making Valentines for kids in the hospital, as a school.Look at the preschoolers making valentines! Does it get any sweeter than that?